This is a collection of projects that I've recently worked on. You'll find screenshots, a link to its Github repo, and any public-facing links that exist.
A Chrome extension to monitor client-side SaaS usage
Allows clients to make better informed decisions during renewals
Rapidly iterative development cycle:

MVP built with Framer and Firebase
Second iteration with Angular and Pourover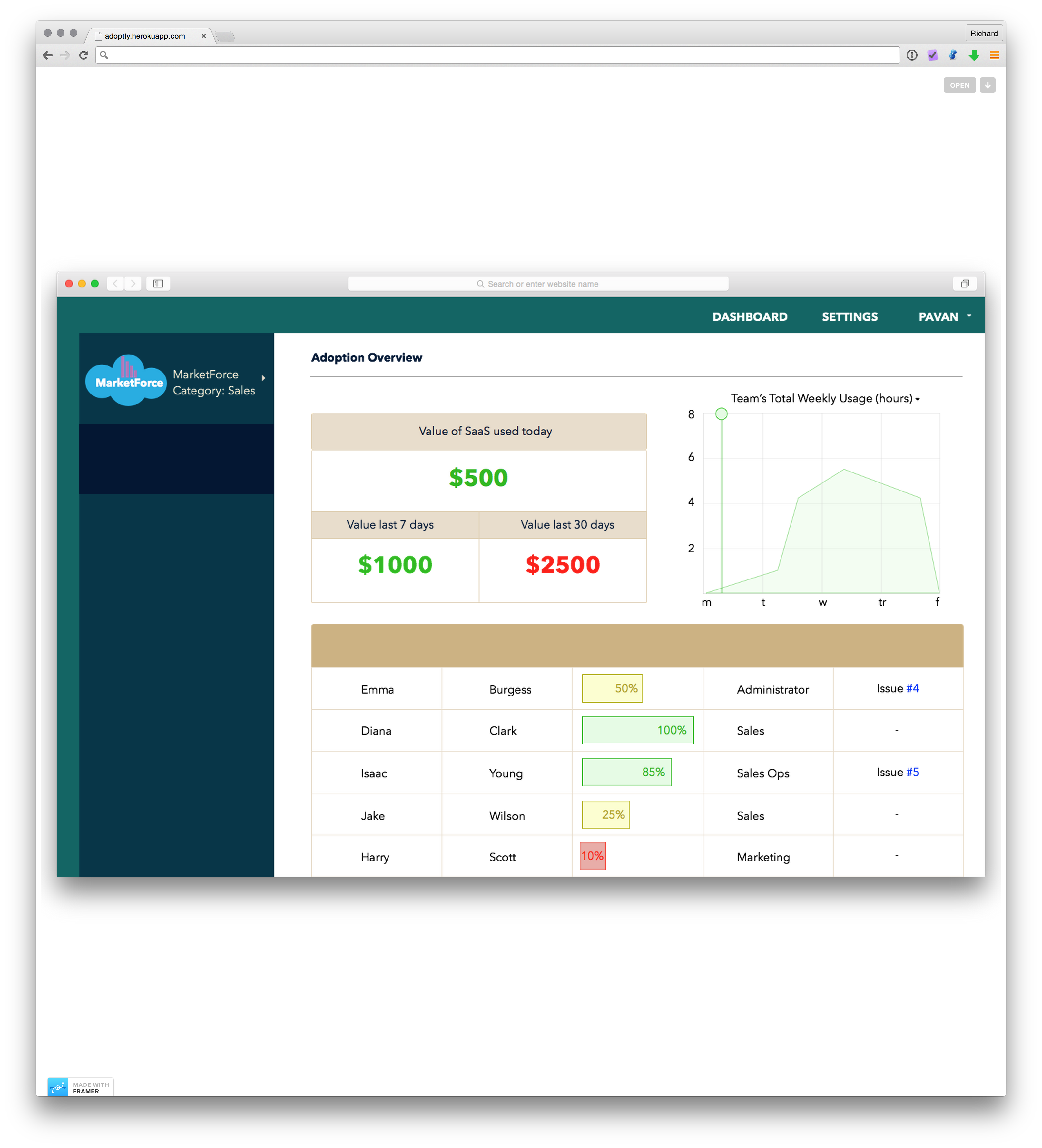 A social networking application for iOS built in Ionic
Facebook OAuth for login, MySQL database for matching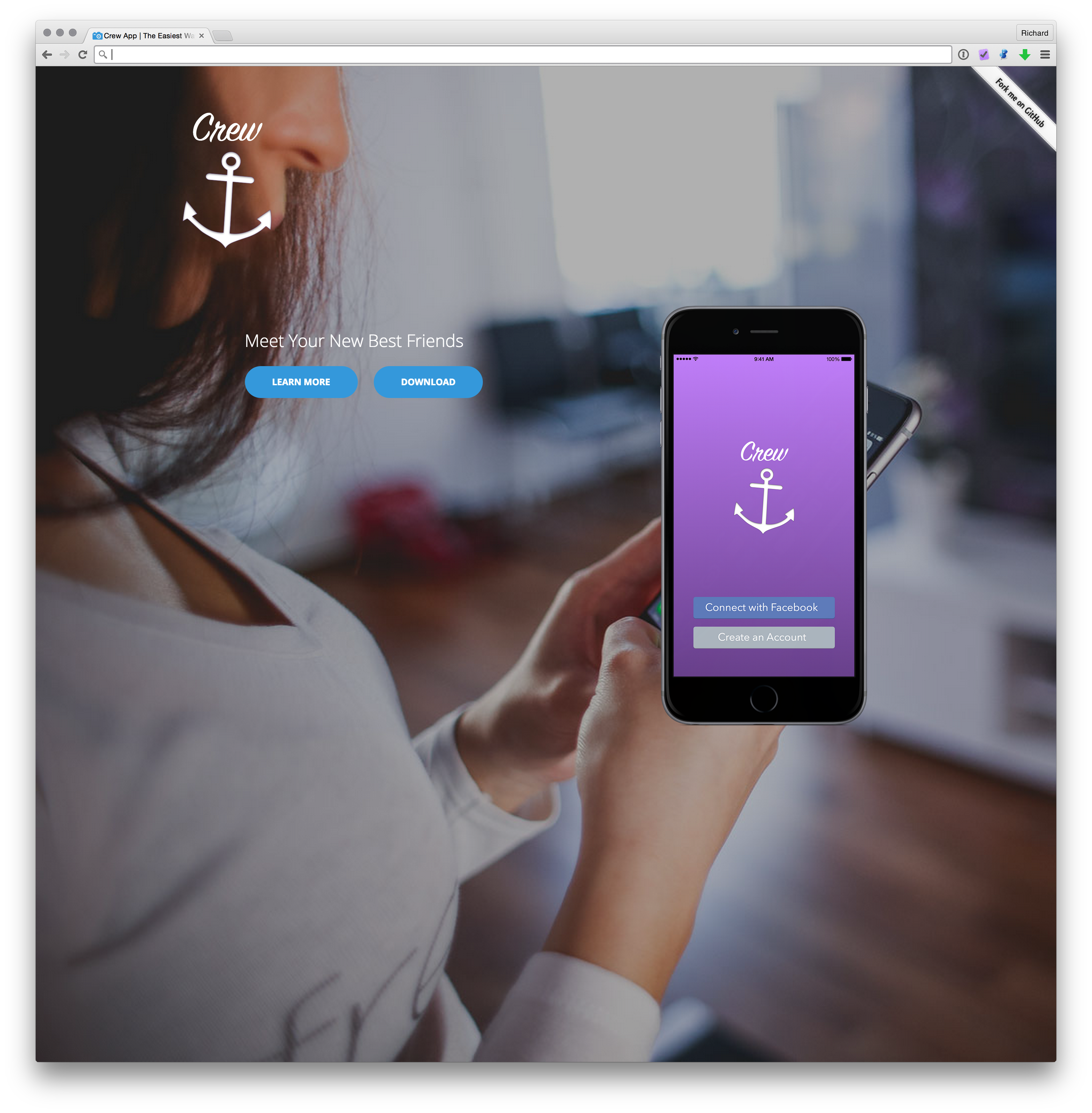 A fun way for spontaneous travelers to find airfare at cheap costs
Angular and Bootstrap front-end
Node/Express, SQLite3 back-end
Webworkers match flight requests within desired budget
In Progress
Stay tuned :)
Contact
Feel free to say hello.